Read The Endorsement Letters from the 7th & 8th District Coalition of Tea Parties supporting Woody Degan.
TN 7th District Coalition
TN 8th District Coalition
THAT'S EVERY single TEA PARTY from the Mississippi River to Davidson County ENDORSING Woody Degan!

Not only that, but the STATE PARTIES have also identified our opponent, Mark Norris, as ONE OF THE THREE MOST CORRUPT POLITICIANS in the state to be replaced!



Click on Links above to view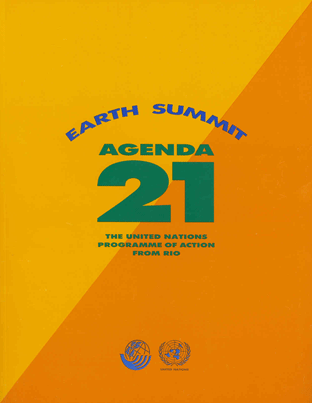 STOP AGENDA 21
Are you aware of what Agenda 21 is?

READ THE OVERVIEW.

Did you know that Agenda 21 has active offices in your own city?

Click Here to get quick facts, information, and additional links for deeper investigation!

Watch an Agenda 21 Video



read more